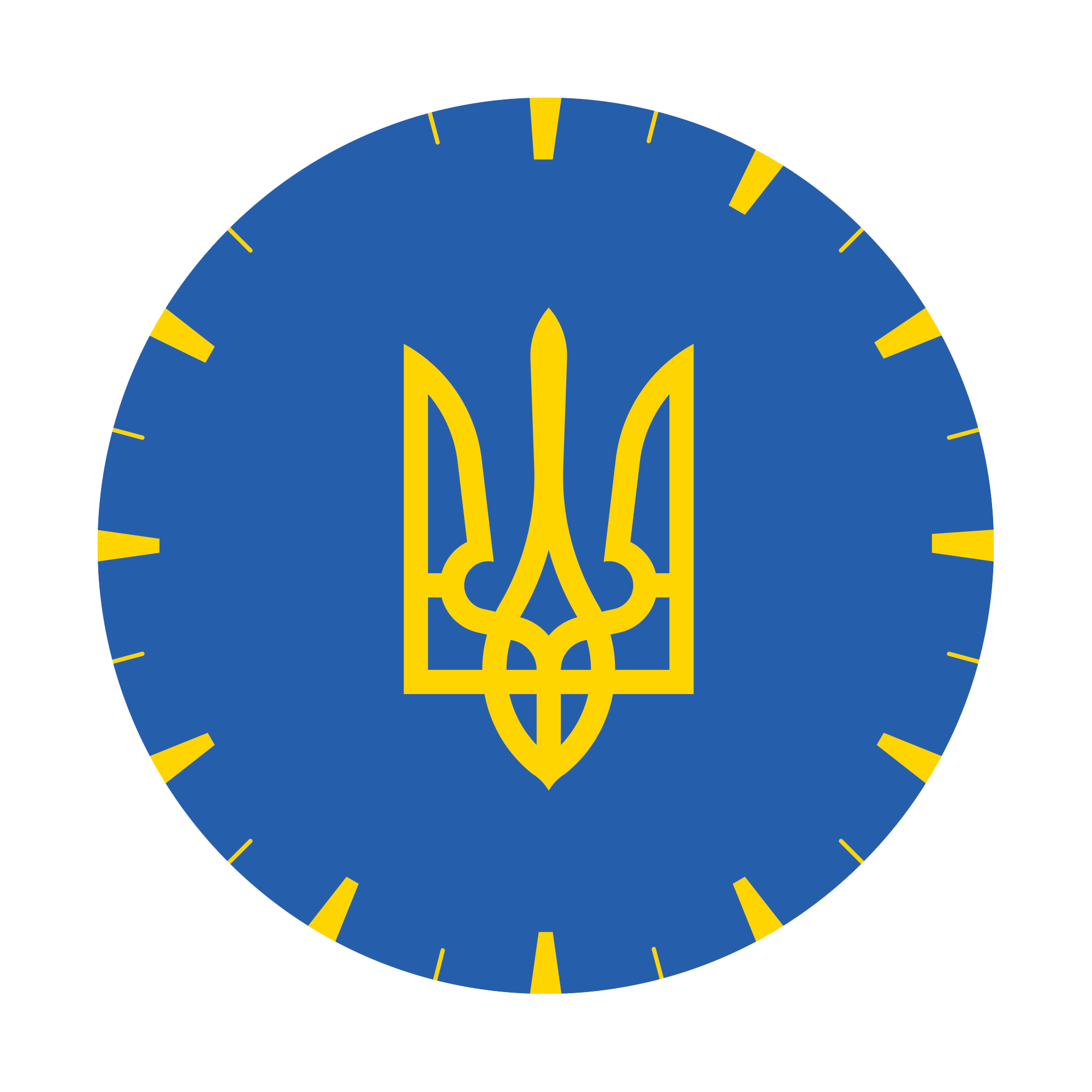 Estimate: $8,000
A unique piece created to support Ukraine using grand feu enamel in the cloisonné technique, housed in the unreleased Model 3 case.
No buyer's premium is applicable on this #WatchFamforUkraine lot
All proceeds will be donated to WCK
Please note that the watch will be shipped to the winning bidder directly by the donors. Shipping costs will be covered by the donors, however all import duties and taxes are the responsibility of the buyer
Buyers are advised that the charitable purpose of these lots has no impact on the buyer's obligation to pay sales or use taxes, as applicable
Winning bidders will be contacted directly by the donors after the auction ends
Payment can be made by wire transfer or credit card (Up to $50,000 with a 3% surcharge)
The Details
Model
One-off Cloisonné in Model 3 Case
Dial Color
Grand Feu/Vitreous Enamel
Donated by anOrdain
"It's our first piece in Cloisonné and the first outing of the Model 3 case in steel. Making watches at times like this can lead to some questions being asked internally, but it is what we do and this piece is our small contribution to supporting those in Ukraine."
In a relatively short space of time, anOrdain has become synonymous with both enamel and typography in watchmaking. Based out of a light-filled, purpose-designed studio in Glasgow, Scotland, the multidisciplinary team works collaboratively to bring as much of the watchmaking process as possible under one roof.