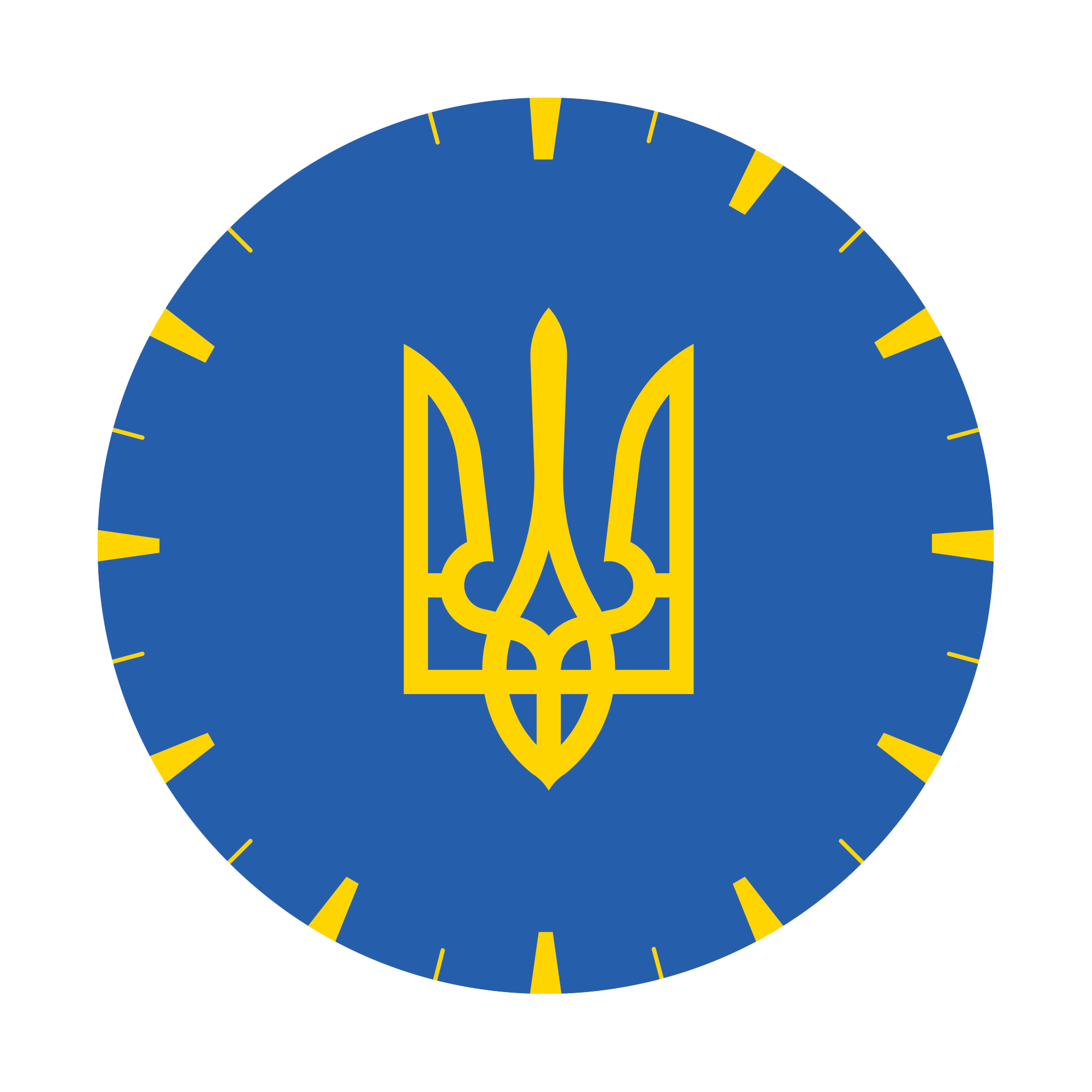 Estimate: $775
1 of 1 piece unique. This retro 60's style chronograph design features an open caseback displaying the Seiko chronograph movement. Contrasting pop of color pushers against the PVD black case.
No buyer's premium is applicable on this #WatchFamforUkraine lot
All proceeds will be donated to WCK
Please note that the watch will be shipped to the winning bidder directly by the donors. Shipping costs will be covered by the donors, however all import duties and taxes are the responsibility of the buyer
Buyers are advised that the charitable purpose of these lots has no impact on the buyer's obligation to pay sales or use taxes, as applicable
Winning bidders will be contacted directly by the donors after the auction ends
Payment can be made by wire transfer or credit card (Up to $50,000 with a 3% surchage)
The Details
Bracelet
Stainless Steel / Black PVD
Material
Stainless Steel / Black PVD
Generously Donated by Brew Watches
We are happy to use our design creativity in support of the Ukranian people.
We believe in the daily ritual of taking coffee breaks, and we look forward to that time of peace when we can unwind and relax myself from the rush of everyday life. There are so many individuals worldwide that enjoy their coffee breaks - it's the perfect moment to meet friends, go on casual dates, and enjoy some personal time. The brand philosophy is simple: the break is less about the consumption of coffee and more about savoring - savoring that very moment in time.
The Brew watch collection is designed to celebrate and capture our enjoyable coffee experiences. We've drawn inspiration from industrial espresso machines, which feature a special blend of warm contrasting colors and a variety of brushing effects. This combination of colors and textures help to emphasize every component that is used to create this beautiful timepiece. Similar to an espresso machine, they express their own industrial nature with unique vented aesthetics seen on the sides, caseback, and crown.