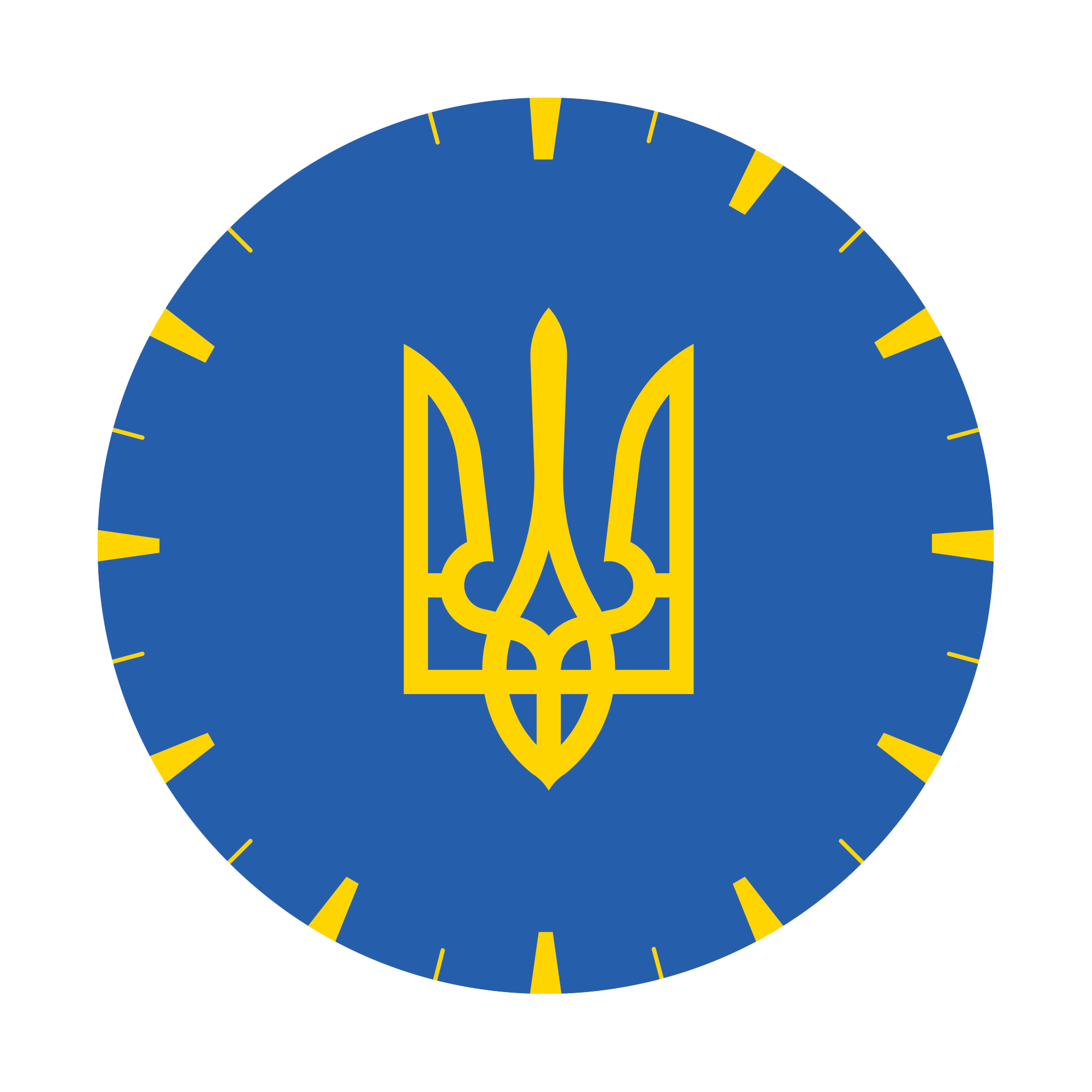 Estimate: $3550
In the world of regattas, precision, technical criteria and sportsmanship are the keys to success. The Grand Ocean collection is dedicated to the spirit of yachting and to races that push man and machine to the limit. The timepieces reflect these sailing boats: sporty, elegant, stylish and designed for professionals. The Edox Grand Ocean Regulator 77002_357B_BUIN features the unique Regulator movement that is suitable for your adventures while maintaining the luxury timepiece element.
No buyer's premium is applicable on this #WatchFamforUkraine lot
All proceeds will be donated to WCK
Please note that the watch will be shipped to the winning bidder directly by the donors.
Shipping costs will be covered by the donors, however all import duties and taxes are the responsibility of the buyer
Buyers are advised that the charitable purpose of these lots has no impact on the buyer's obligation to pay sales or use taxes, as applicable
Winning bidders will be contacted directly by the donors after the auction ends
Payment can be made by wire transfer or credit card (Up to $50,000 with a 3% surcharge)
The Details
Movement
ETA2892-A2 Dubois Depraz 14070
Donated by Edox
The story of Edox stems from love. In times of crisis, it is only with love and kindness that we can oil through difficult times. The volunteers at World Central Kitchen demonstrate this love, to overcome any fears and brave the dangers faced in helping these refugees.
Christian Ruefli-Flury, a talented and romantic 'Maitre-Horloger' made a pocket watch for his wife's birthday. Impressed by this exquisite gift, she convinces her husband to start his own watch company 'Edox' in 1884. Since then, Edox has always pushed the boundaries of watch technological advancements and aims to provide Timing for Champions.