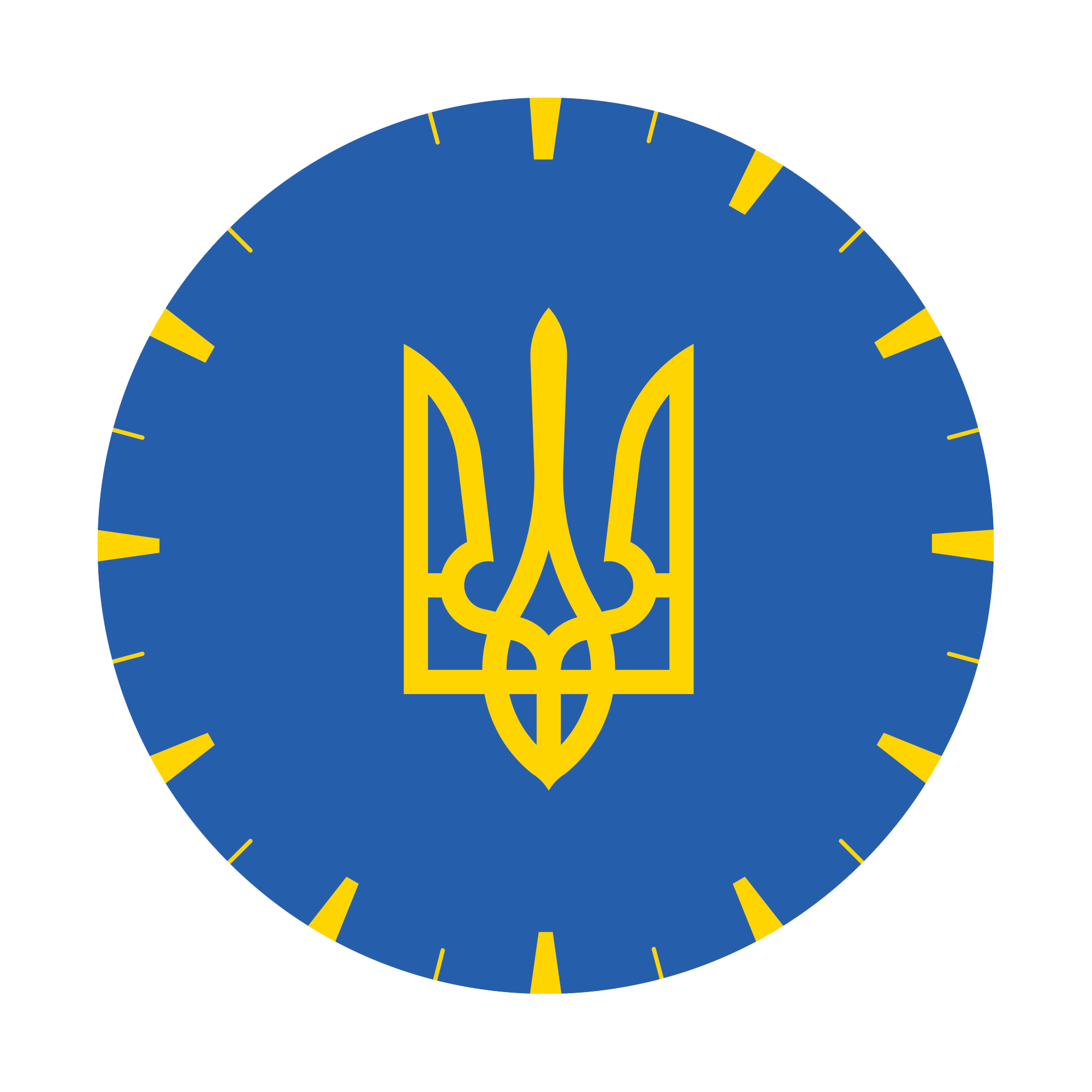 Estimate: $6,300
The blue dial - which features a 'Mount Iwate pattern' showing the ridgelines of the magnificent mountain visible from the Shizukuishi Watch Studio where all Grand Seiko mechanical timepieces are made- expresses the beauty of the winter mountain scenery emerging faintly through moonlight reflected on snow.
The exterior design is a modern take on the stunning 'Grand Seiko Style'-the embodiment of the Grand Seiko design philosophy which was first established for the 44GS in 1967-and features a distortion-free, wide mirror surface throughout.
No buyer's premium is applicable on this #WatchFamforUkraine lot
All proceeds will be donated to WCK
Please note that the watch will be shipped to the winning bidder directly by the donors.
Shipping costs will be covered by the donors, however all import duties and taxes are the responsibility of the buyer
Buyers are advised that the charitable purpose of these lots has no impact on the buyer's obligation to pay sales or use taxes, as applicable
Winning bidders will be contacted directly by the donors after the auction ends
Payment can be made by wire transfer or credit card (Up to $50,000 with a 3% surcharge)
The Details
Model
Boutique Exclusive Mt. Iwate Dial
Donated by Dr. David Hall
Thank you for the generous donation to our auction. 100% of the funds raised from this sale will be donated to WCK.