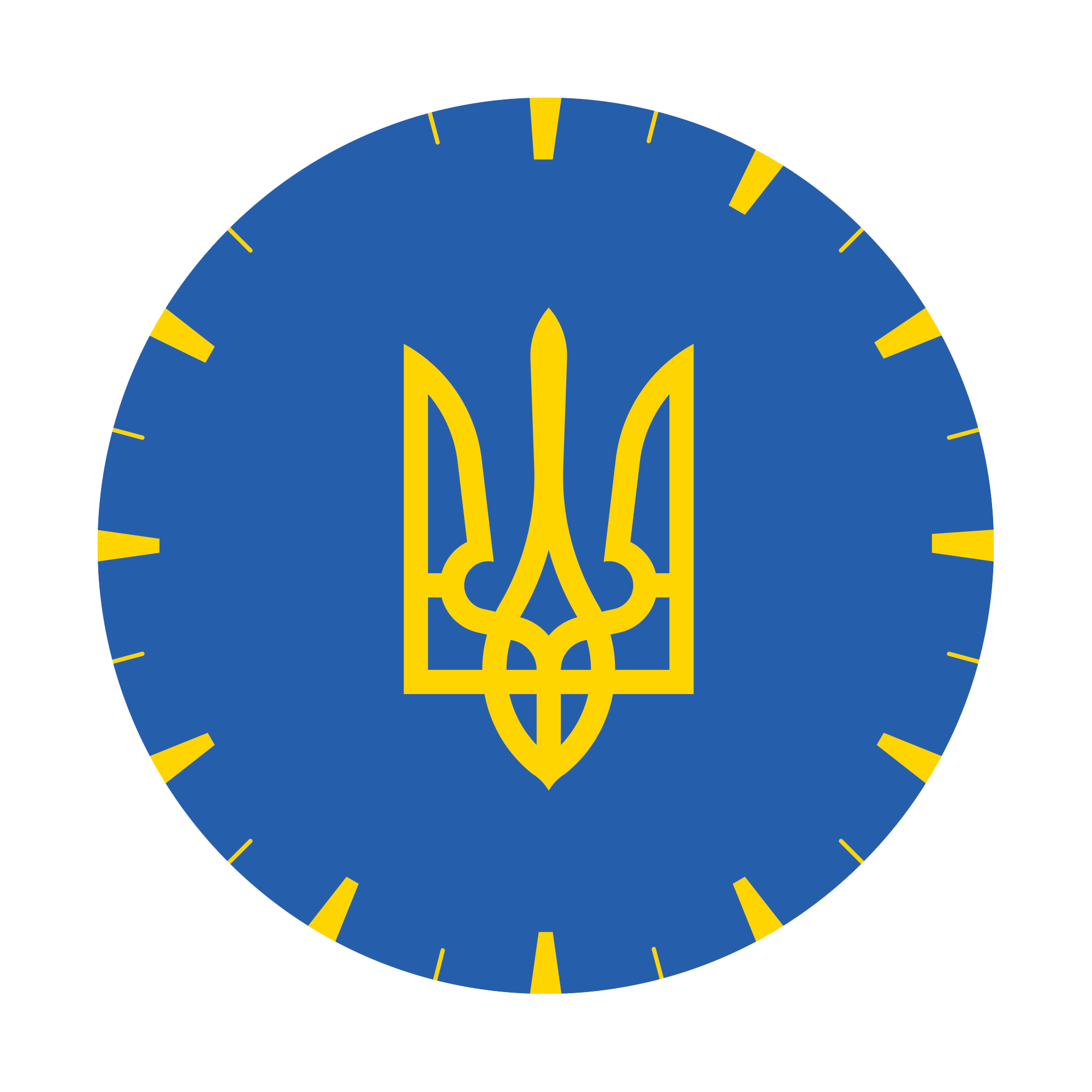 Estimate: $635
Divers watch, christened after Captain Nemo's submarine vessel in Jules Verne's eternal classic, Vingt Mille Lieues sous les mers, or, Twenty Thousand Leagues Under the Sea.
No buyer's premium is applicable on this #WatchFamforUkraine lot
All proceeds will be donated to WCK
Please note that the watch will be shipped to the winning bidder directly by the donors.
Shipping costs will be covered by the donors, however all import duties and taxes are the responsibility of the buyer
Buyers are advised that the charitable purpose of these lots has no impact on the buyer's obligation to pay sales or use taxes, as applicable
Winning bidders will be contacted directly by the donors after the auction ends
Payment can be made by wire transfer or credit card (Up to $50,000 with a 3% surcharge)

Generously Donated By Fred Bekher of Horizon Watches
Being a Ukrainian myself living in Kherson where things are in complete chaos now, I want to use this opportunity and donate a prototype of my watch that I successfully launched in 2021 on Kickstarter.
Horizon Watches is the brainchild of Fred Bekher. A watch designer with almost a decade's worth of experience under his belt, it is perhaps not surprising that Bekher has always nursed a dream of having his own watch brand. He was finally spurred to make this dream a reality when he became a father, driven by the urge to demonstrate this to his child and leave behind a legacy of his own: Horizon Watches.