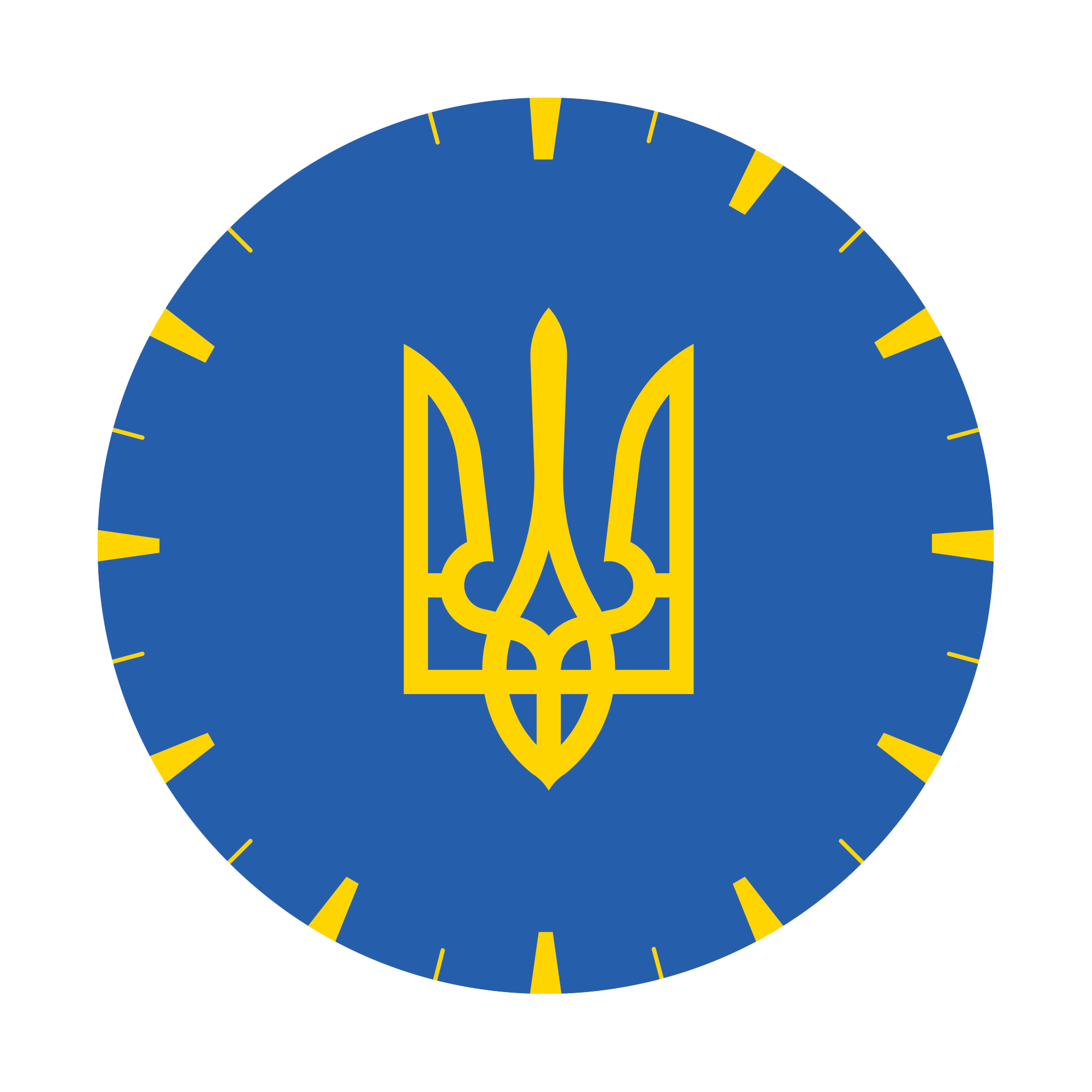 Estimate: $1,320
B-Type Pilot in an awesome matte sandblast finished steel case. The dial is logo-less just as they were done in the 1940's.
No buyer's premium is applicable on this #WatchFamforUkraine lot
All proceeds will be donated to WCK
Please note that the watch will be shipped to the winning bidder directly by the donors.
Shipping costs will be covered by the donors, however all import duties and taxes are the responsibility of the buyer
Buyers are advised that the charitable purpose of these lots has no impact on the buyer's obligation to pay sales or use taxes, as applicable
Winning bidders will be contacted directly by the donors after the auction ends
Payment can be made by wire transfer or credit card (Up to $50,000 with a 3% surcharge)
The Details
Bracelet
Black Leather with Steel Pilot style rivets near lugs
Generously Donated by RightTime.com and Laco USA
So happy to help in anyway possible. We are feeling helpless as our family remains in Ukraine during this horrific invasion.
Laco is one of the original five watchmakers allowed to create watches for the German Air Force in the 1940's. The iconic Pilot design that we all know and love was born of this era. Still based in Pforzheim, Germany, Laco watches carry on their important history in modern styling and manufacturing.