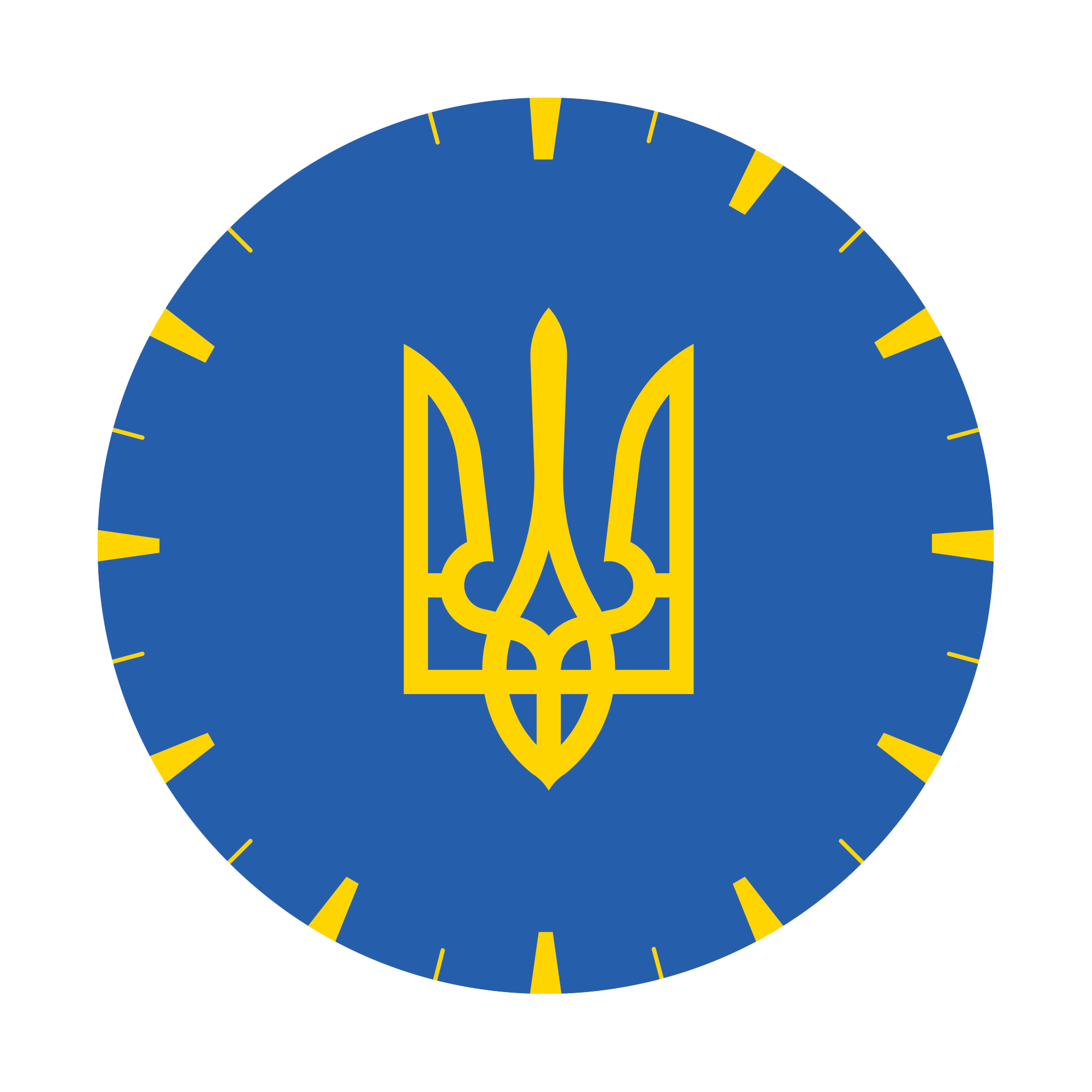 Estimate: $2,750
The Luminox Land Collection features models created and supplied to professionals around the world in military, law enforcement, SWAT teams, border patrols and more. Built for all the adventures and activities of your life, these watches are trusted by overachievers around the globe – sportsmen and elite troops in all conditions. The field watch gained popularity during WWI due to soldiers' demands for reliable and portable timepieces. The Luminox Field Chronograph Automatic watches evolved to have a distinctive style – rugged and utilitarian with virtually no embellishment and comes in Valjoux automatic movement.

No buyer's premium is applicable on this #WatchFamforUkraine lot
All proceeds will be donated to WCK
Please note that the watch will be shipped to the winning bidder directly by the donors.
Shipping costs will be covered by the donors, however all import duties and taxes are the responsibility of the buyer
Buyers are advised that the charitable purpose of these lots has no impact on the buyer's obligation to pay sales or use taxes, as applicable
Winning bidders will be contacted directly by the donors after the auction ends
Payment can be made by wire transfer or credit card (Up to $50,000 with a 3% surcharge)

The Details
Model
Field Automatic Chronograph
Material
Blackened Stainless Steel
Generously Donated by Pamela Tan and CrystalTime
Luminox has always been a strong advocate of 'Everyday' heroes and have been involved with organizations associated with search and rescue missions. The World Central Kitchen consist of brave heroes who have volunteered to help with the humanitarian crisis that is currently being faced at the borders of Poland, Romania, Moldova and Hungary. In matters of life and death, Luminox's motto is that #everysecondcounts. This is an emergency, we cannot ignore the problems, we must do our part to help.