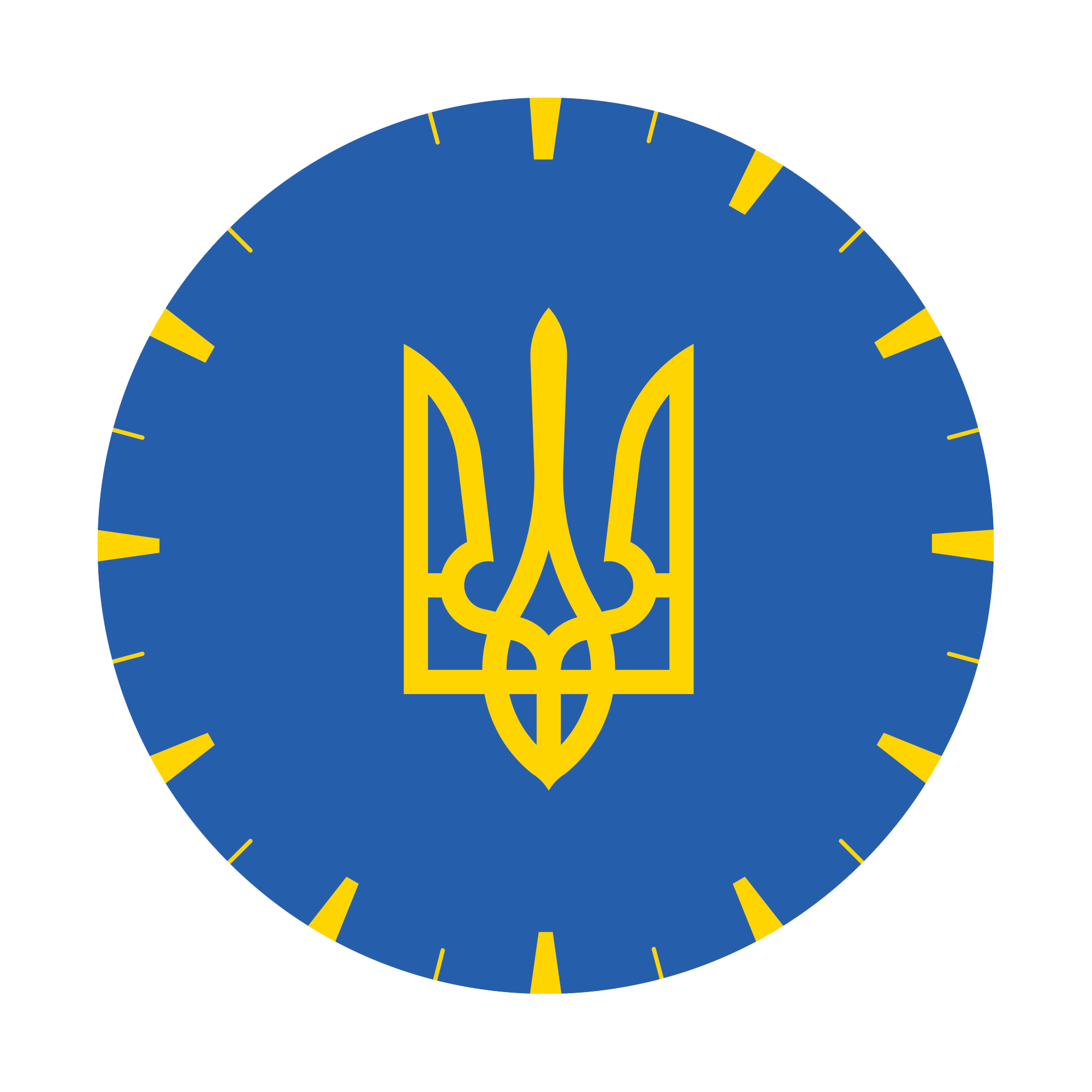 Estimate: $435
Carbonox case dive watch designed to represent the Navy Seals Foundation, of which Luminox is a partner. The blue and gold colorway represents the colors of the foundation by day, and the blue and yellow glowing tubes represent the foundation in the dark.
No buyer's premium is applicable on this #WatchFamforUkraine lot
All proceeds will be donated to WCK
Please note that the watch will be shipped to the winning bidder directly by the donors.
Shipping costs will be covered by the donors, however all import duties and taxes are the responsibility of the buyer
Buyers are advised that the charitable purpose of these lots has no impact on the buyer's obligation to pay sales or use taxes, as applicable
Winning bidders will be contacted directly by the donors after the auction ends
Payment can be made by wire transfer or credit card (Up to $50,000 with a 3% surcharge)
The Details
Model
Navy Seal Foundation Exclusive
Bracelet
Black Rubber, Luminox logo embossed
Dial Color
Blue with White Arabic numerals and Golden Yellow accents
Generously Donated by RightTime.com
We are hoping that the entire world stands behind Ukraine in their time of need. This war isn't just about Ukraine and Russia, the future of democracy and freedom are riding on the outcome of this destruction. The death and destruction that Putin is causing is horrific. I hope that the free world comes to Ukraine's aid.