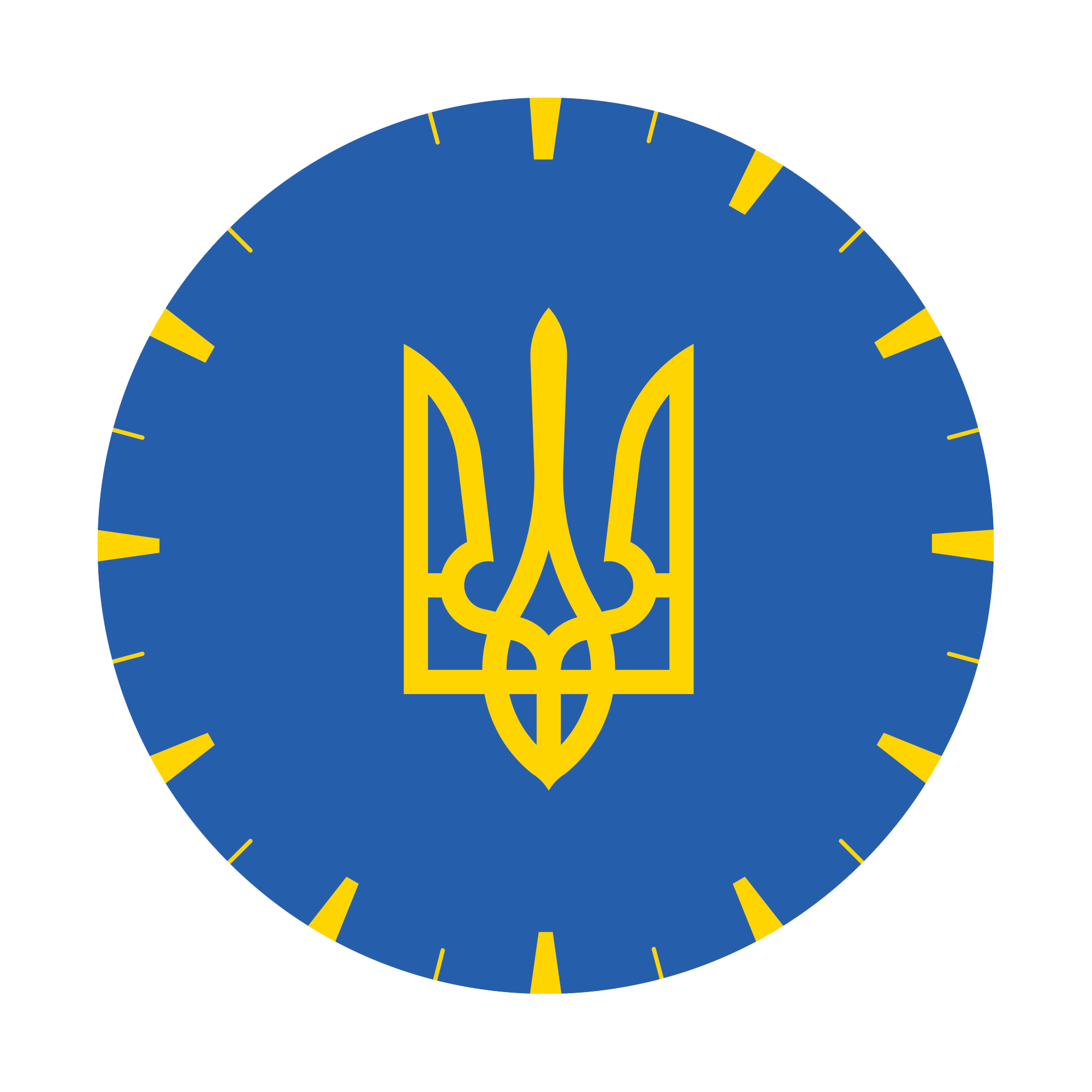 Estimate: Priceless
Included in this auction are: Transfer from and to Oldenzaal via either Schiphol Airport in Amsterdam or Düsseldorf Airport in Germany, 1 night hotel stay for 2 people, lunch, a workshop tour, followed by dinner and drinks, with laughs included. For the very busy lucky winner of this lot, we can also do a virtual tour online. Hope we'll meet soon! (Winning bidder is responsible for flights and transportation to and from Oldenzaal.)
No buyer's premium is applicable on this #WatchFamforUkraine lot
All proceeds will be donated to WCK
Buyers are advised that the charitable purpose of these lots has no impact on the buyer's obligation to pay sales or use taxes, as applicable
Winning bidders will be contacted directly by the donors after the auction ends
Payment can be made by wire transfer or credit card (Up to $50,000 with a 3% surcharge)
Scheduling of the tour subject to mutually agreeable dates. Winning bidder is responsible for getting to and from Oldenzaal.

Donated by Grönefeld
The distressing events in Ukraine affect all of us. We appreciate every fundraiser helping the population of Ukraine and are glad that we can support this auction by offering an experience to get to know us and the work we do. Peace for Ukraine and best regards of Bart and Tim Grönefeld, the Horological Brothers from the Netherlands.
The Grönefeld family has a watchmaking history spanning over more than a century, the foundations of which were established in 1912 by Johan Grönefeld. This legacy is now managed by the third generation, the horological brothers Bart and Tim Grönefeld. They have made it their mission to build elegant timepieces with surprising mechanisms that belong to the best in the world.