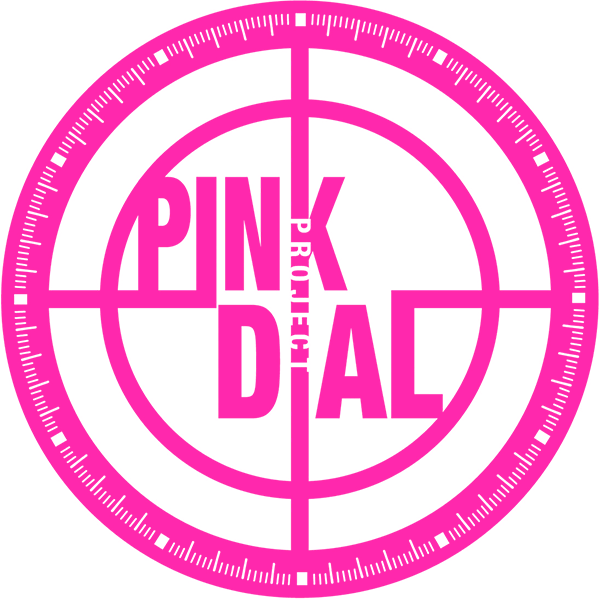 Estimate: $2,799
The Engineer Hydrocarbon Hope is a perfect example of the most rugged, most reliable and most sophisticated collection of timepieces ever designed by BALL Watch. And because explorations don't stop at sunset, the Engineer Hydrocarbon Hope features 18 micro gas tubes on its dial and hands. This state-of-the-art Swiss technology used on BALL watches requires no external source of light or energy while being up to 100 times more efficient than conventional luminous paints.
No buyers premium is applicable on this Pink Project lot
All proceeds will be donated to UICC
Please note that the watch will be shipped to the winning bidder directly by the brand. Shipping costs will be covered by the brand, however all import duties and taxes are the responsibility of the buyer
Buyers are advised that the charitable purpose of these lots has no impact on the buyer's obligation to pay sales or use taxes, as applicable
Winning bidders will be contacted directly by the brand with a timescale for delivery
Case
Ø 36mm in stainless steel; 13.1mm in height
Dial
Pink dial with pink and yellow gas tubes
Movement
Automatic caliber BALL RR1101-C , COSC chronometer certified
Function
Hours, minutes, sweep seconds and date
Bracelet/Strap
Stainless steel bracelet
The Details
Model
Engineer Hydrocarbon Hope
Movement
Automatic caliber BALL RR1101-C
Included
Watch with Box and Papers
Dial Color
Pink dial with Pink and Yellow gas tubes
About
Look closely at every BALL timepiece and you'll see two boldly emblazoned letters: RR. Railroad. This enduring heritage stretches back more than 125 years to the age of powerful locomotives, burgeoning freedom and the obsession of Webb C. Ball, whose watchmaking expertise and high standards of precision revolutionized watchmaking and timekeeping forever. Upon his death, Webb C. Ball had contributed more than any other person in creating the performance and accuracy requirements for railroad watches. His work in crafting the most precise timepieces and instituting an inspection system was imperative and extraordinary. It not only improved railroad operations, it was an essential part of timekeeping's foundation. Today functionality remains a top priority, so Ball will go to special lengths to work special technologies into its timepieces and it is one of few brands to use tritium gas tubes to light up the timepieces. With this heritage, BALL is continuing its role today as a key protagonist in the evolution of watchmaking history.
A Message From the Brand
When we heard about the Pink Dial Project we knew we had to be a part of it. We are really excited about our all-pink Engineer Hydrocarbon Hope, and are delighted to support in bringing awareness towards this very serious topic.